This is an annoying dialogue when you are working on a multiple files and don't want this to popup every time you close a document in Photoshop 2022.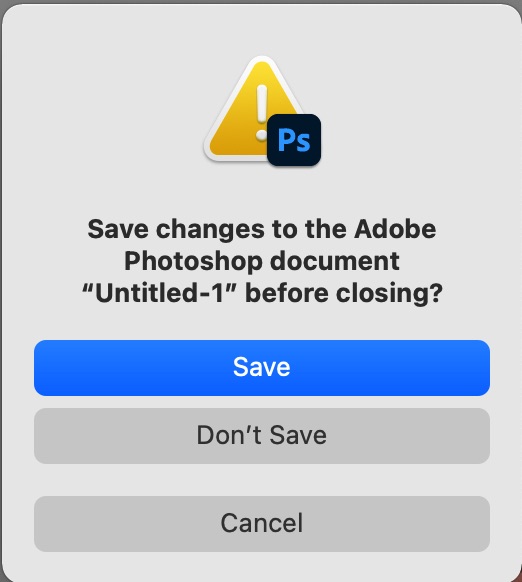 This is a very useful feature, imagine closing a file without saving it and losing all your hard work. I'm in a situation where I don't need to worry about saving the file, I just need this dialogue not to show up.
The Solution
I haven't found a solution yet, I'll update this post when I find a solution to this problem.
I've posted it on Adobe forum let's see if we can get a solution there.
https://community.adobe.com/t5/photoshop-ecosystem-discussions/how-to-disable-save-changes-to-the-adobe-photoshop-document-before-closing-dialogue/td-p/12616873